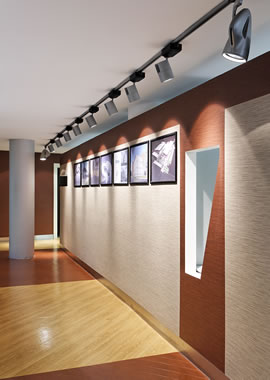 About
us
BDL can help with all aspects of Architectural design, such as, building design, Interior Design, Space planning solutions, Storage solutions and furniture solutions.
BDL'™s founders have a vast experience of working on some of the top design projects throughout the world, gained over the last 20 years. This experience is invaluable in providing you with a complete solution to your design needs and ensuring you get what you want from us.
We pride ourselves in listening to what you want, and taking time to really get to know how your organisation wants to operate within it'™s building, so that we can provide you with the correct answers to your needs.
BDL have the skills and experience necessary for producing all design solutions and our reputation for providing quality designed fit for purpose environments from Inception to completion can be measured only by your increased productivity.
Our
vision
BDL policy is, to establish long-term business relationships and develop in-depth knowledge of projects beyond the level of individual studies.
We strongly believe that this makes our work more valuable to our client contacts as we are able to take over more responsibly throughout the design process. We are committed to high quality standards of service including, but not limited by, formal compliance with regulations and guidelines. Adherence to timelines and budget control are important to us. Quick decisions and flexibility are paramount to our successful operational compliances. BDL operates a flat organisational structure permitting easy project tracking and resource.